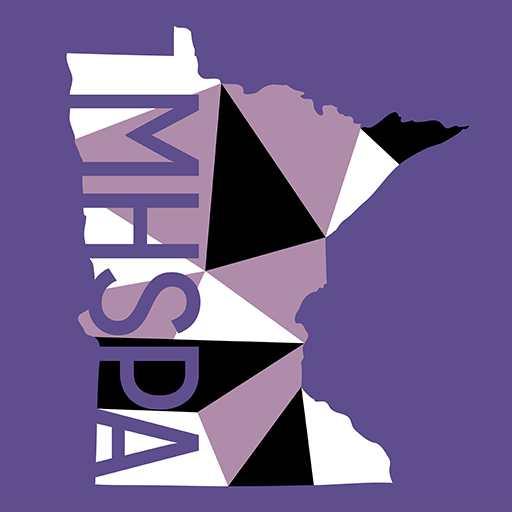 Dozens of high-school journalists have been honored in the Minnesota Scholastic Press Association's Gold Medallion Awards for 2019.
The awards — in broadcast, online, magazine, literary magazine, newspaper/newsmagazine and yearbook — were presented at the MHSPA Convention, Oct. 10, 2019, at Coffman Union, at the University of Minnesota.
Current student work was also recognized, in the 2019 MNSPA Best of Show Competition, also announced at the end of the conference.
The one-day convention offered more than two dozen sessions, on topics ranging from digital storytelling to sports coverage to photography.
---
Broadcast
Feature Story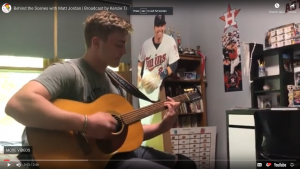 First Place
Kenzie Taylor
The Spartan Speaks
Orono High School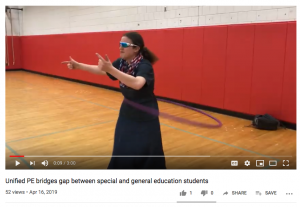 Second Place
Claire Anderson, Paige Speedling, Jameson Stahl
Pony Express
Stillwater Area High School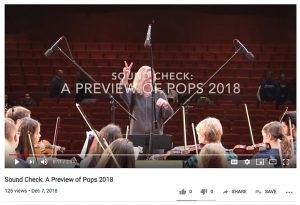 Third Place
Mimi Geller
RubicOnline
St. Paul Academy and Summit School


Fourth Place
Annika Johnson
Redhawks Online
Minnehaha Academy


Fifth Place
Jake McCabe, Luke Von Arx
Redhawks Online
Minnehaha Academy

---
Broadcast
News Story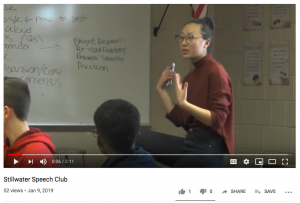 First Place
Claire Anderson, Gavan Townsand, Toby Weiss, Ben Wrightsman
Pony Express
Stillwater Area High School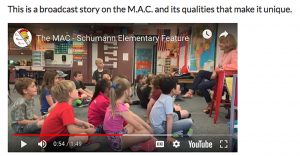 Second Place
Nina Johnson
The Spartan Speaks
Orono High School
---
Magazine
Art/Illustration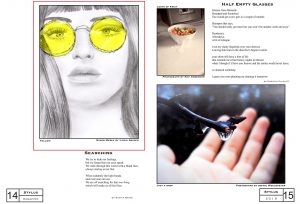 First Place
Lydia Geiser
Stylus
Stillwater Area High School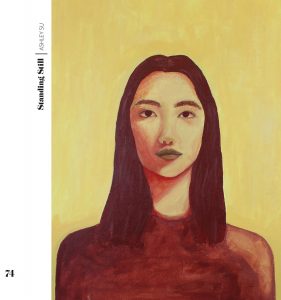 Second Place
Ashley Su
Iris: Art+Lit
St. Paul Academy and Summit School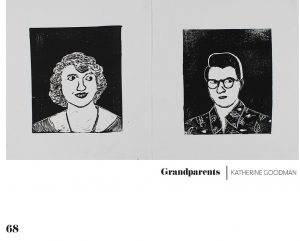 Third Place
Katherine Goodman
Iris: Art+Lit
St. Paul Academy and Summit School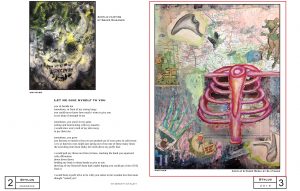 Fourth Place
Eli Fisher
Stylus
Stillwater Area High School
---
Magazine
Cover Design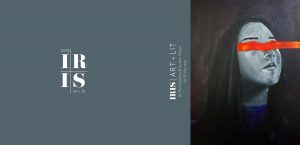 First Place
Quinn Christensen
Iris: Art+Lit
St. Paul Academy and Summit School
---
Magazine
Photograph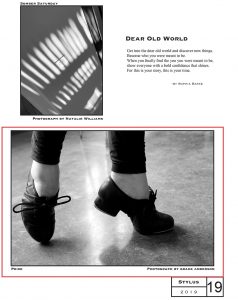 First Place
Grace Anderson
Stylus
Stillwater Area High School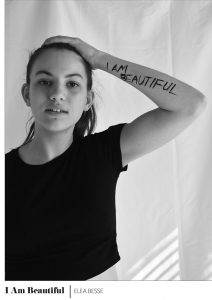 Second Place
Elea Besse
Iris: Art+Lit
St. Paul Academy and Summit School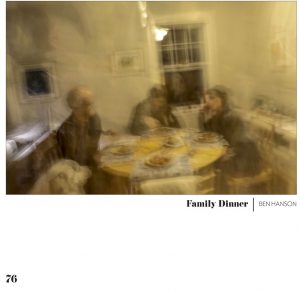 Third Place
Ben Hanson
Iris: Art+Lit
St. Paul Academy and Summit School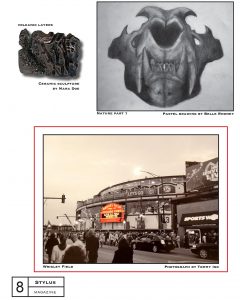 Fourth Place
Tommy Igo
Stylus
Stillwater Area High School

---
Magazine
Poem
First Place
Aidan Lanz
Iris: Art+Lit
St. Paul Academy and Summit School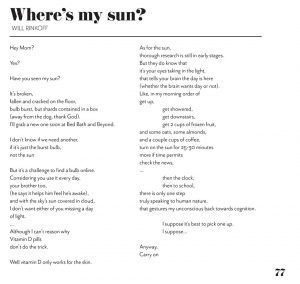 Second Place
Will Rinkoff
Iris: Art+Lit
St. Paul Academy and Summit School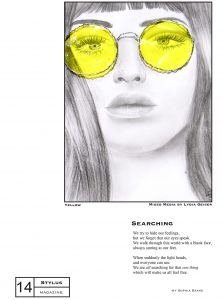 Third Place
Dorothy Chislett
Stylus
Stillwater Area High School

---
Magazine
Spread Design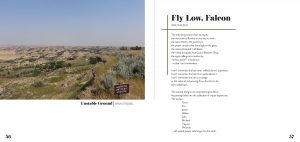 First Place
Quinn Christensen
Iris: Art+Lit
St. Paul Academy and Summit School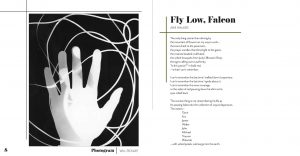 Second Place
Ashley Su
Iris: Art+Lit
St. Paul Academy and Summit School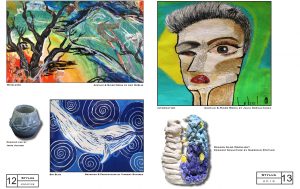 Third Place
Staff
Stylus
Stillwater Area High School
---
Newspaper/Newsmagazine
Center Spread Design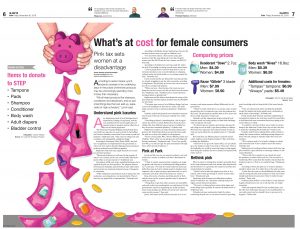 First Place
Maggie Klaers, Sam St. Clair
Echo
St. Louis Park High School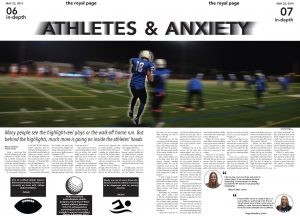 Second Place
Sophie Goldenberg
The Royal Page
Hopkins Senior High School
Third Place
Jasper Green
The Rubicon
St. Paul Academy and Summit School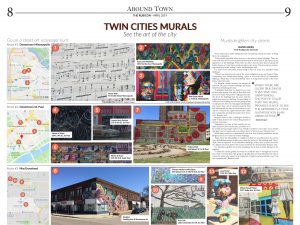 Fourth Place
Quinn Christensen
The Rubicon
St. Paul Academy and Summit School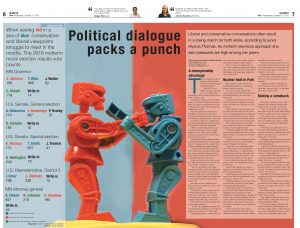 Fifth Place
Ben Sanford, Sam St. Clair
Echo
St. Louis Park High School
---
Newspaper/Newsmagazine
Editorial Cartoon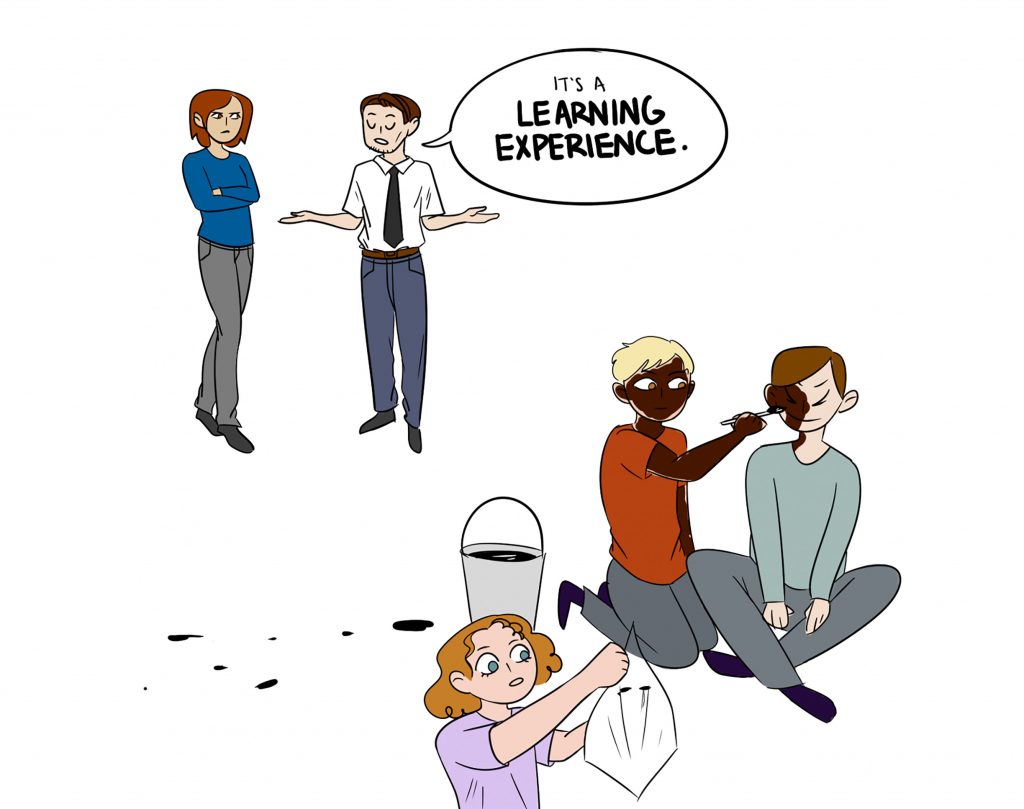 First Place
Melissa Nie
The Rubicon
St. Paul Academy and Summit School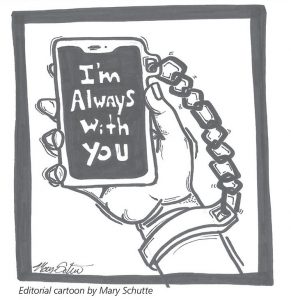 Second Place
Mary Schutte
The Royal Page
Hopkins Senior High School
Third Place
Maggie Klaers
Echo
St. Louis Park High School
---
Newspaper/Newsmagazine
Editorial/Opinion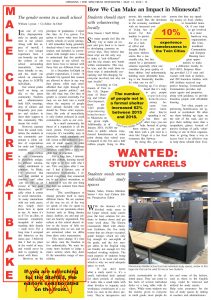 First Place
William Lyman
The Spectrum
The Blake School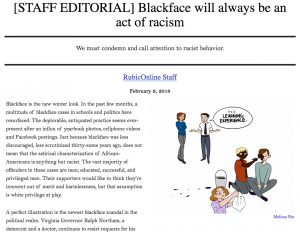 Second Place
Staff
RubicOnline
St. Paul Academy and Summit School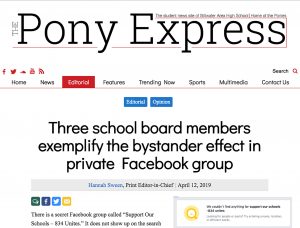 Third Place
Hannah Sween
Pony Express
Stillwater Area High School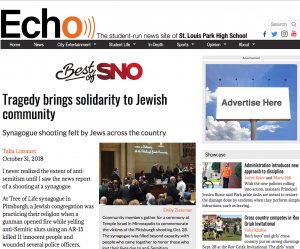 Fourth Place
Talia Lissauer
Echo
St. Louis Park High School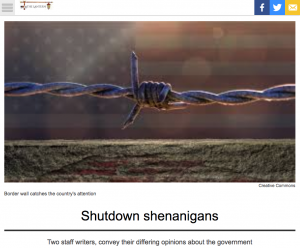 Fifth Place
Lindy Edstrom, Laura Johnson
The Lantern
Cannon Falls High School
---
Newspaper/Newsmagazine
Feature Photo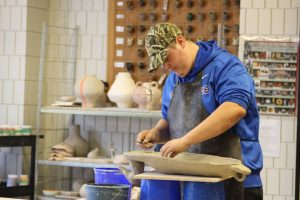 First Place
Claire Hallaway
The Rubicon
St. Paul Academy and Summit School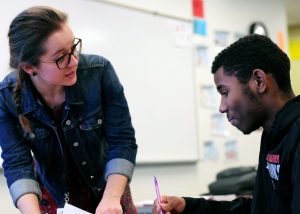 Second Place
Ann Oakman
The Talon
Minnehaha Academy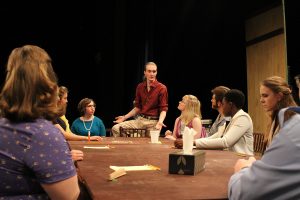 Third Place
Isaac Richert
The Royal Page
Hopkins Senior High School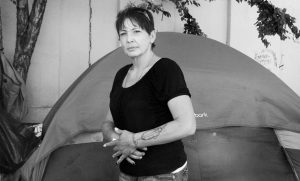 Fourth Place
Eric Lopez
The Heights Herald
Columbia Heights High School

Fifth Place
Anna Noble
The Talon
Minnehaha Academy

---
Newspaper/Newsmagazine
Feature Story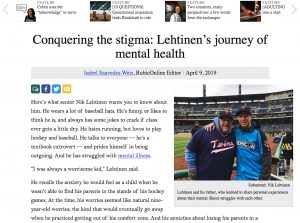 First Place
Isabel Saavedra-Weis
RubicOnline
St. Paul Academy and Summit School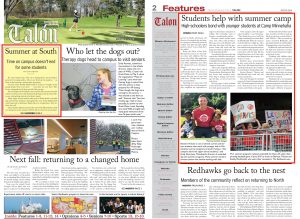 Second Place
Ann Oakman
Talon
Minnehaha Academy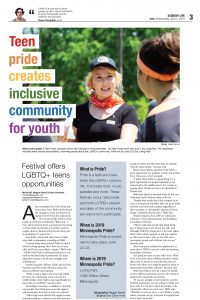 Third Place
Marta Hill, Maggie Klaers, Kate Schneider
Echo
St. Louis Park High School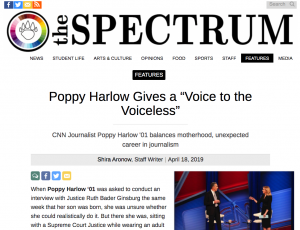 Fourth Place
Shira Aronow
The Spectrum
The Blake School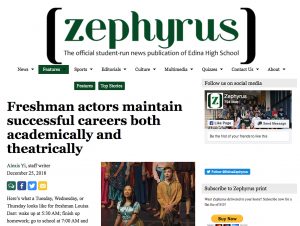 Fifth Place
Alexis Yi
Zephyrus
Edina High School
---
Newspaper/Newsmagazine
News Photo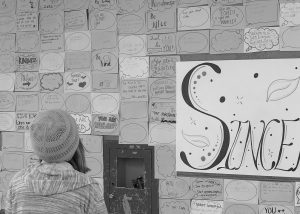 First Place
Alex Dunham
The Quill
Robbinsdale Cooper High School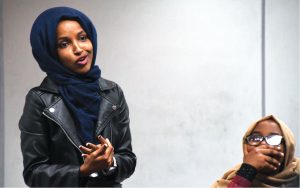 Second Place
Grace Farley
Echo
St. Louis Park High School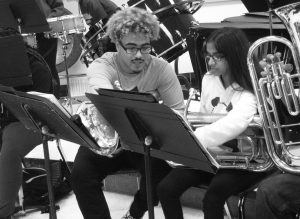 Third Place
Faith Rwitoh
The Quill
Robbinsdale Cooper High School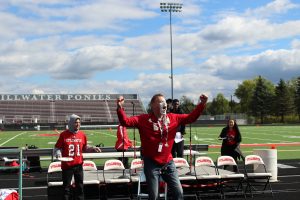 Fourth Place
Hannah Sween
Pony Express
Stillwater Area High School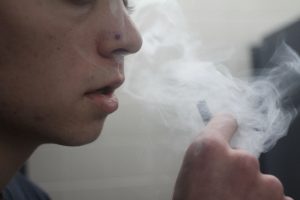 Fifth Place
Isaac Richert
The Royal Page
Hopkins Senior High School
---
Newspaper/Newsmagazine
News Story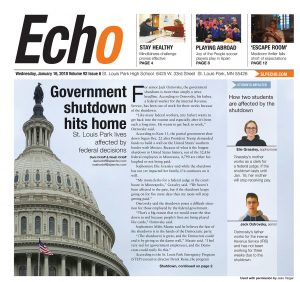 First Place
Dani Orloff, Noah Orloff
Echo
St. Louis Park High School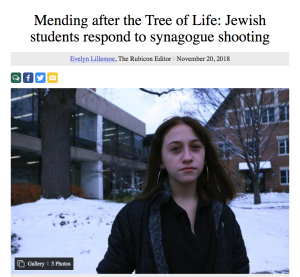 Second Place
Evelyn Lillemoe
RubicOnline
St. Paul Academy and Summit School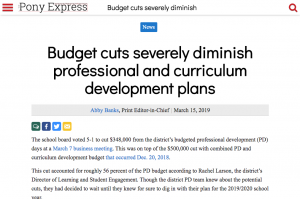 Third Place
Abby Banks
Pony Express
Stillwater Area High School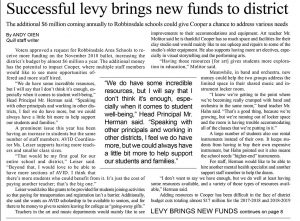 Fourth Place
Andy Oien
The Quill
Robbinsdale Cooper High School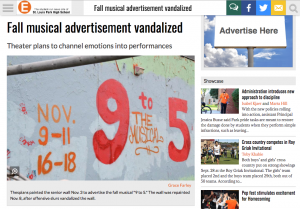 Fifth Place
Abby Intveld, Dani Orloff
Echo
St. Louis Park High School

---
Newspaper/Newsmagazine
Page One Design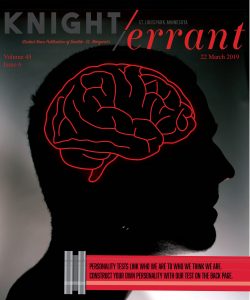 First Place
Flynn Skahan
Knight Errant
Benilde-St. Margaret's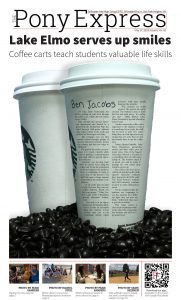 Second Place
Hazel Flock
Pony Express
Stillwater Area High School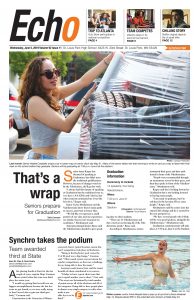 Third Place
Emily Ziessman
Echo
St. Louis Park High School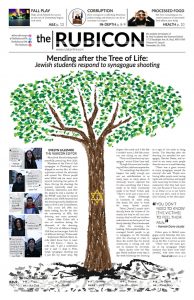 Fourth Place
Quinn Christensen
The Rubicon
St. Paul Academy and Summit School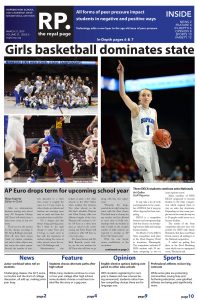 Fifth Place
Maya Kupritz
The Royal Page
Hopkins Senior High School
---
Newspaper/Newsmagazine
Review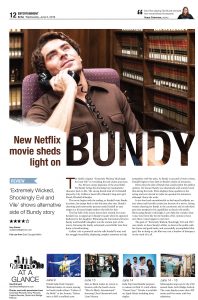 First Place
Izzy Kanne
Echo
St. Louis Park High School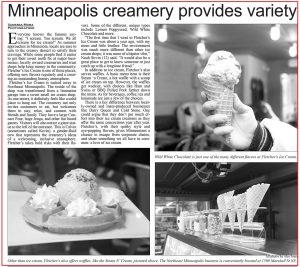 Second Place
Vanessa Mora
The Heights Herald
Columbia Heights High School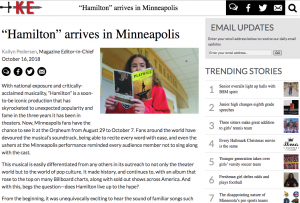 Third Place
Kailyn Pedersen
Knight Errant
Benilde-St. Margaret's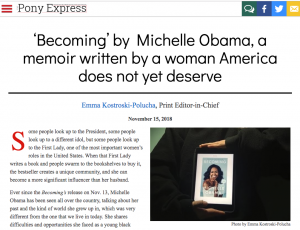 Fourth Place
Emma Polucha
Pony Express
Stillwater Area High School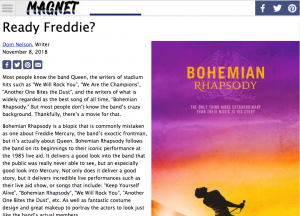 Fifth Place
Dom Nelson
OHS Magnet
Owatonna High School

---
Newspaper/Newsmagazine
Single Page Design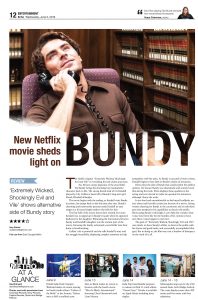 First Place
Sophie Livingston
Echo
St. Louis Park High School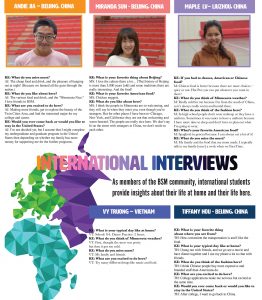 Second Place
Emily Barron
Knight Errant
Benilde-St. Margaret's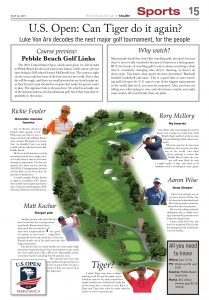 Third Place
Luke Von Arx
Talon
Minnehaha Academy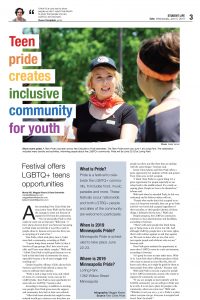 Fourth Place
Creston Halstead
Echo
St. Louis Park High School
Fifth Place
Lucy Benson, Meagan Massie
The Rubicon
St. Paul Academy and Summit School
---
Newspaper/Newsmagazine
Sports Photo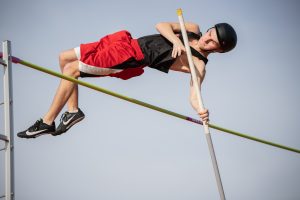 First Place
Bryson Felton
The Lantern
Cannon Falls High School
Second Place
Bryson Felton
The Lantern
Cannon Falls High School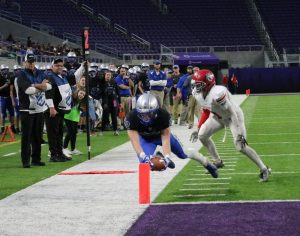 Third Place
Serena Omangi
OHS Magnet
Owatonna High School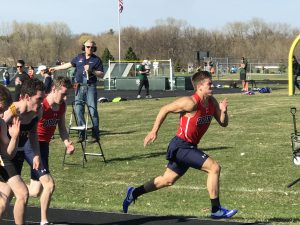 Fourth Place
Sam Capece
The Spartan Speaks
Orono High School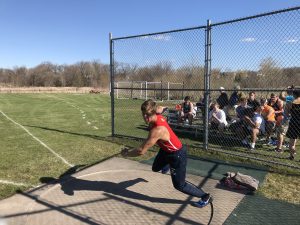 Fifth Place
Sam Capece
The Spartan Speaks
Orono High School
---
Newspaper/Newsmagazine
Sports Story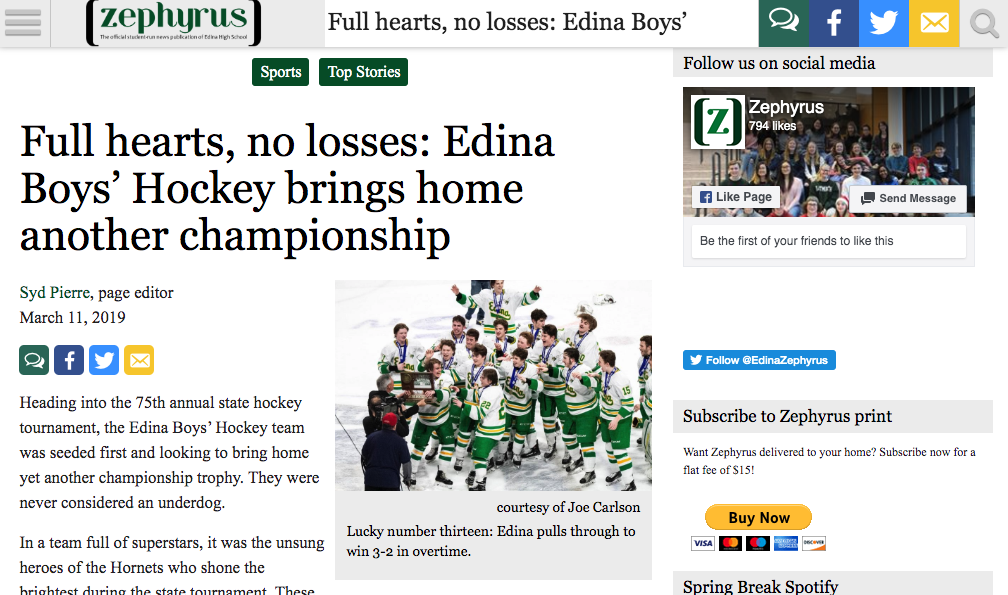 First Place
Syd Pierre
Zephyrus
Edina High School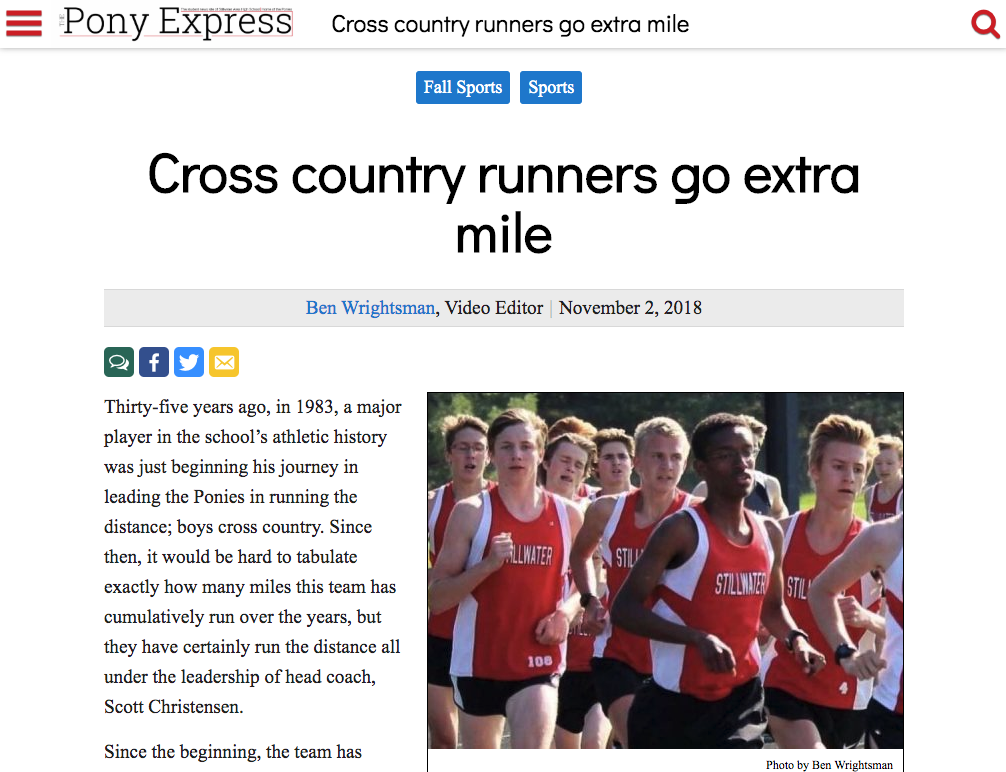 Second Place
Ben Wrightsman
Pony Express
Stillwater Area High School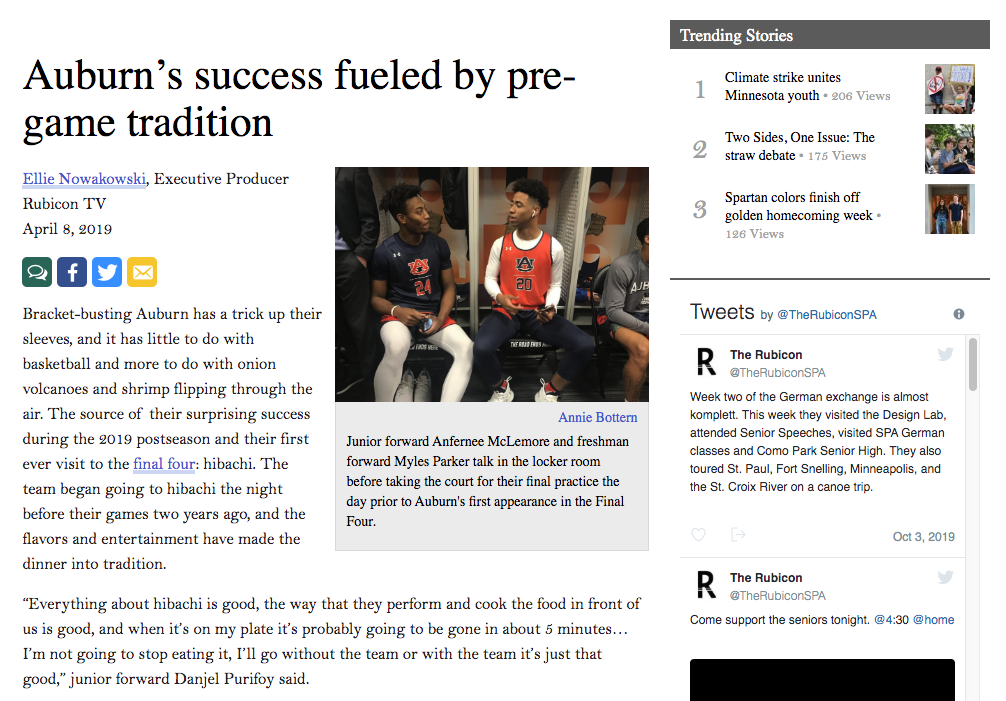 Third Place
Ellie Nowakowski
RubicOnline
St. Paul Academy and Summit School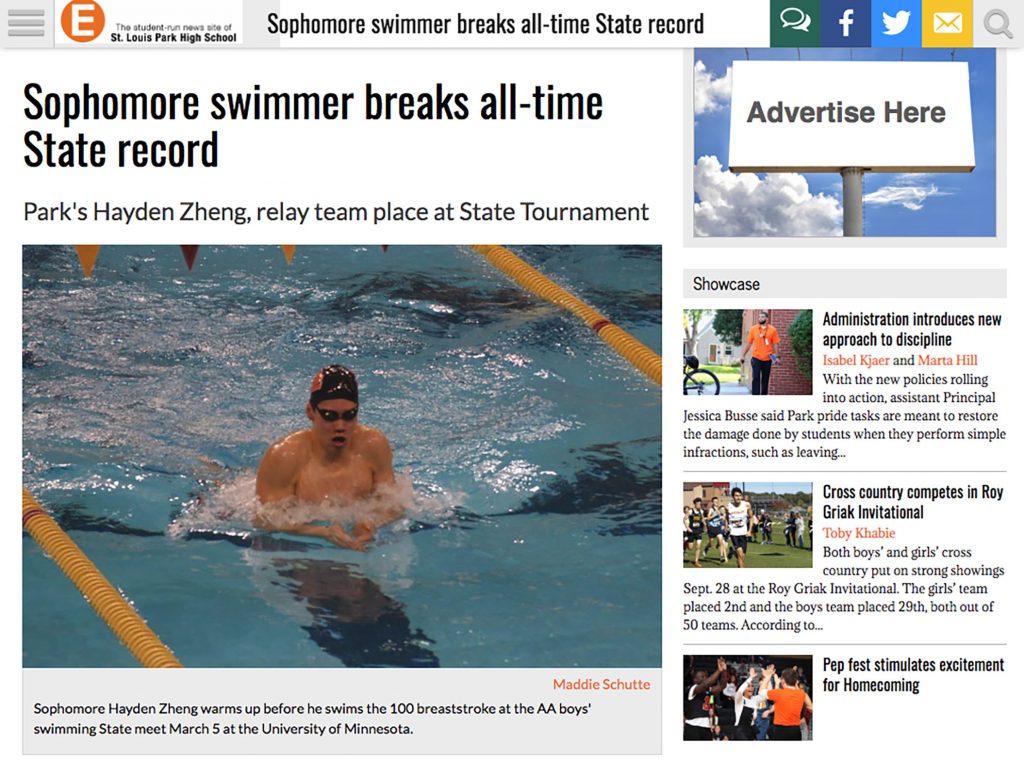 Fourth Place
Dani Orloff, Noah Orloff
Echo
St. Louis Park High School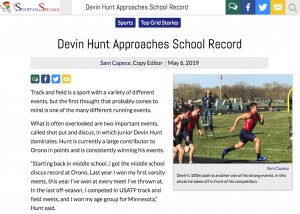 Fifth Place
Sam Capece
The Spartan Speaks
Orono High School

---
Online
Multimedia Package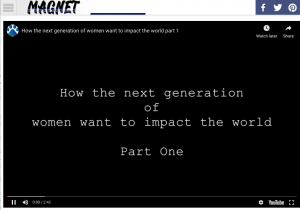 First Place
Serena Omangi
OHS Magnet
Owatonna High School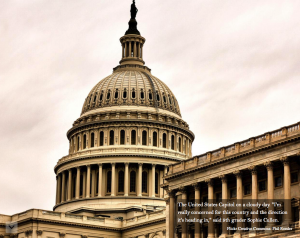 Second Place
Noah Raaum
The Rubicon/RubicOnline
St. Paul Academy and Summit School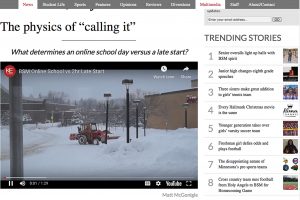 Third Place
Kayla Farrey
Knight Errant
Benilde-St. Margaret's

---
Online
Website General Excellence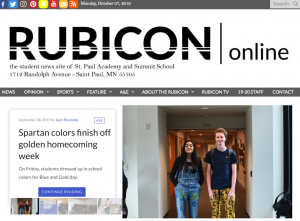 First Place
Staff
RubicOnline
St. Paul Academy and Summit School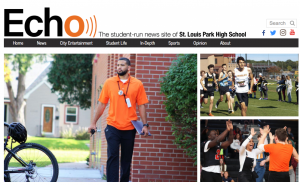 Second Place
Staff
Echo
St. Louis Park High School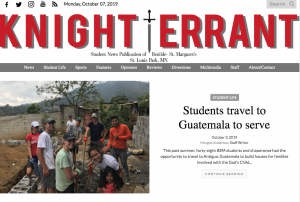 Third Place
Staff
Knight Errant
Benilde-St. Margaret's School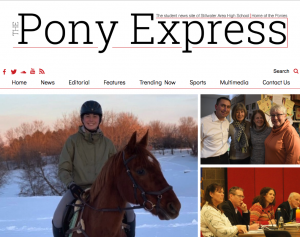 Fourth Place
Staff
Pony Express
Stillwater Area High School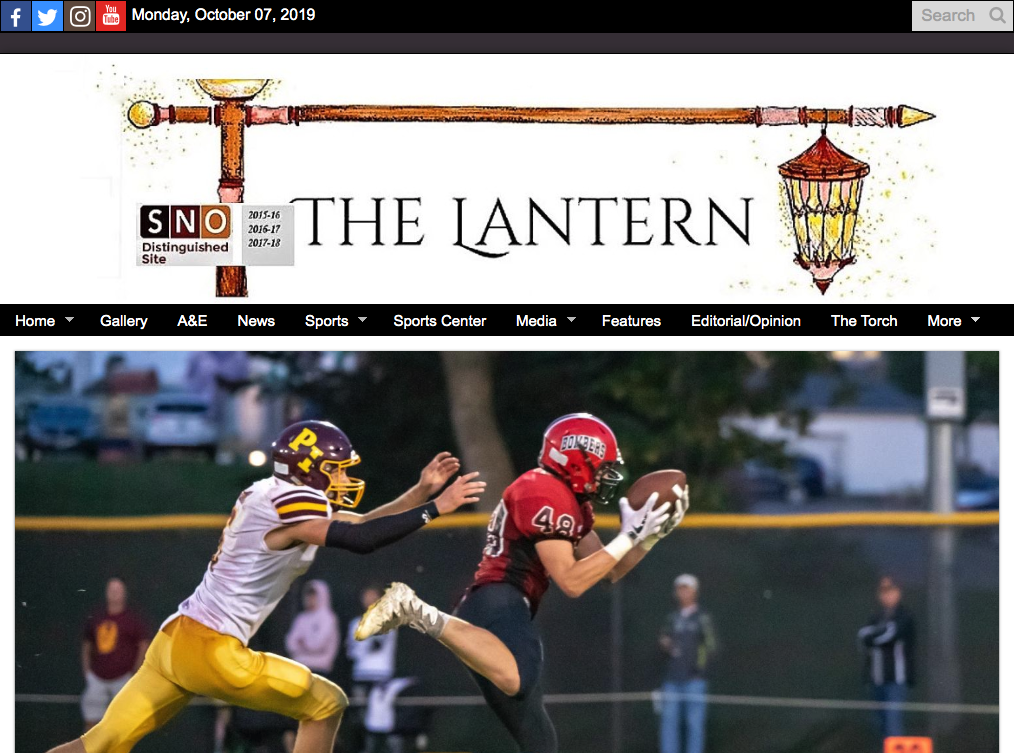 Fifth Place
Staff
The Lantern
Cannon Falls High School
---
Yearbook
Academic/Clubs Copy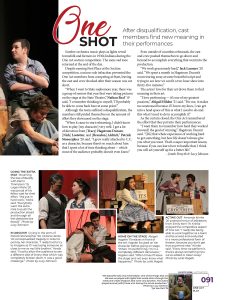 First Place
Jonah Forsyth, Lucy Johnson
Tatanka
Buffalo High School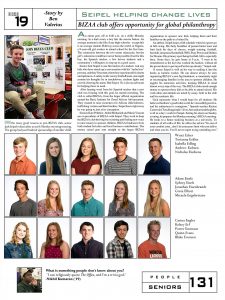 Second Place
Ben Valerius
Kabekonian
Stillwater Area High School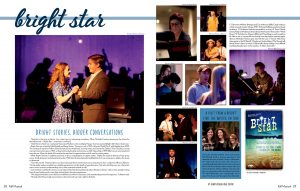 Third Place
Henry Benson
The Antler
Minnehaha Academy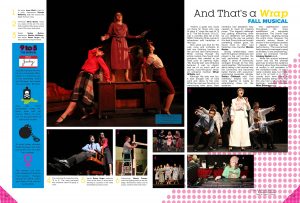 Fourth Place
Selene Olmen, Medeline Olson
Echowan
St. Louis Park High School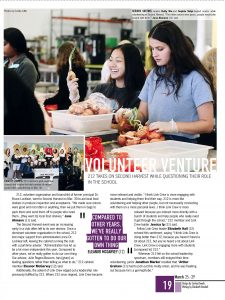 Fifth Place
Elizabeth Randall
Whigrean
Edina High School

---
Yearbook
Academic/Clubs Photo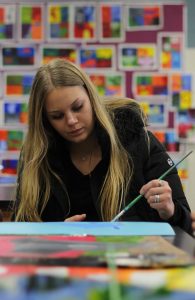 First Place
Chloe Paul
Tatanka
Buffalo High School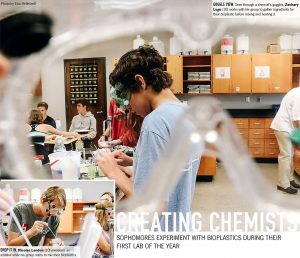 Second Place
Elsa Hetletvedt
Whigrean
Edina High School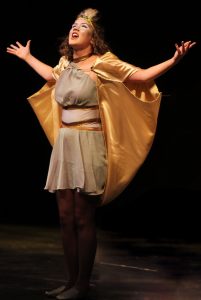 Third Place
Chloe Paul
Tatanka
Buffalo High School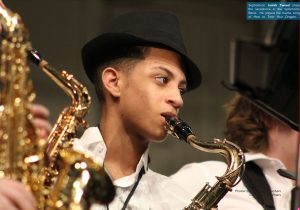 Fourth Place
Erin Brousseau
Echowan
St. Louis Park High School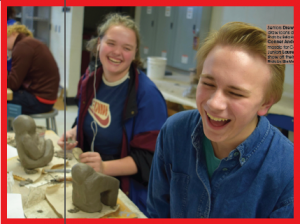 Fifth Place
Ellie Melander
Spartan
Orono High School
---
Yearbook
Sports Copy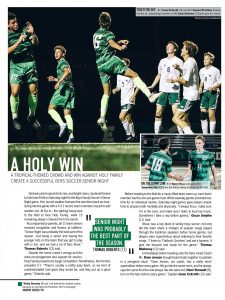 First Place
Abigail Meitrodt
Whigrean
Edina High School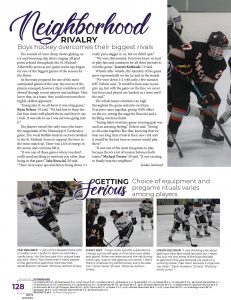 Second Place
Kaden Stubstad
Tatanka
Buffalo High School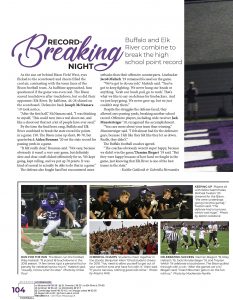 Third Place
Kaitlin Galdonik, Gabby Hernandez
Tatanka
Buffalo High School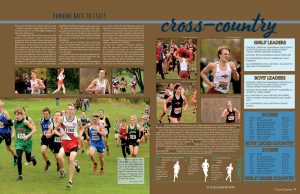 Fourth Place
Lily McClelland
The Antler
Minnehaha Academy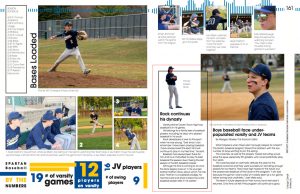 Fifth Place
Ethan Hla
Ibid
St. Paul Academy and Summit
School
---
Yearbook
Sports Photo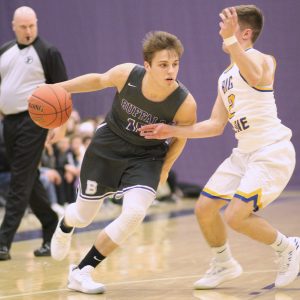 First Place
Alana Hartman
Tatanka
Buffalo High School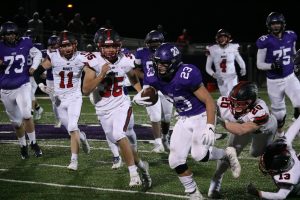 Second Place
Carter Barton
Tatanka
Buffalo High School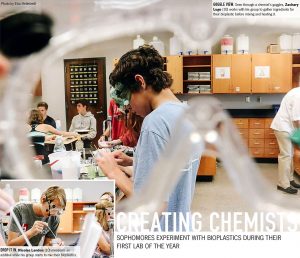 Third Place
Elsa Hetletvedt
Whigrean
Edina High School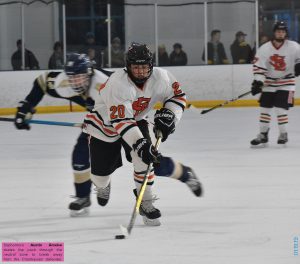 Fourth Place
Elizabeth Grassley
Echowan
St. Louis Park High School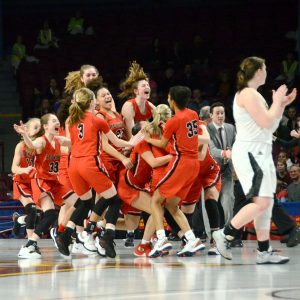 Fifth Place
Eva Larson
The Antler
Minnehaha Academy

---
Yearbook
Spread Design
First Place
Sadie Driver, Erica O'Borsky
Tatanka
Buffalo High School
Second Place
Carolyn Fritz, Katherine Gilster,
Hannah Thillman
Spartan
Orono High School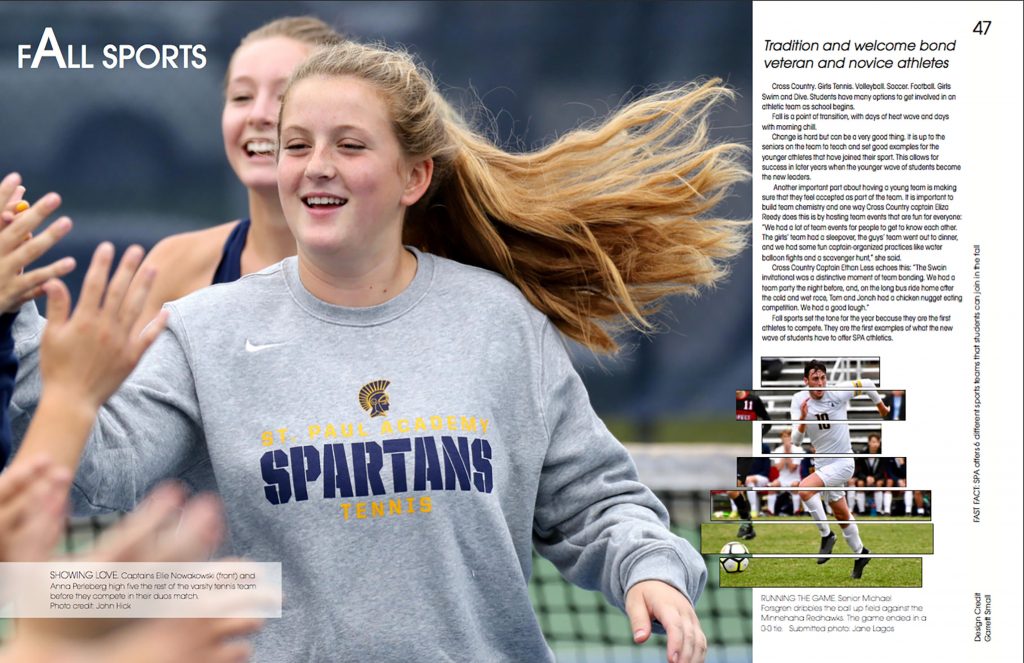 Third Place
Garrett Small
Ibid
St. Paul Academy and Summit School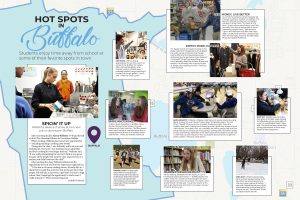 Fourth Place
Grace Moran, Jayden Perry
Tatanka
Buffalo High School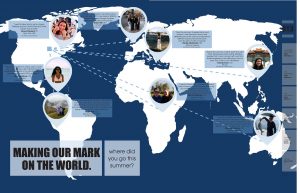 Fifth Place
Sarah Nelson
Spartan
Orono High School
---
Yearbook
Student Life Copy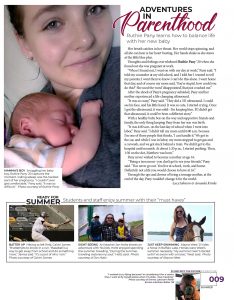 First Place
Lucy Johnson, Amanda Krinke
Tatanka
Buffalo High School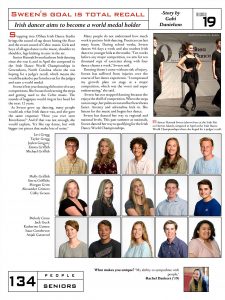 Second Place
Gabi Danielson
Kabekonian
Stillwater Area High School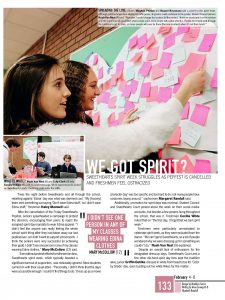 Third Place
Anna Lonquist, Elizabeth Randall
Whigrean
Edina High School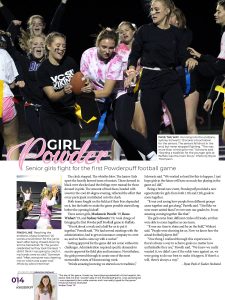 Fourth Place
Ryan Park, Kaden Stubstad
Tatanka
Buffalo High School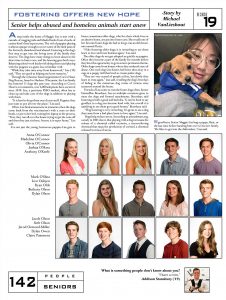 Fifth Place
Michael VanLieshout
Kabekonian
Stillwater Area High School

---
Yearbook
Student Life Photo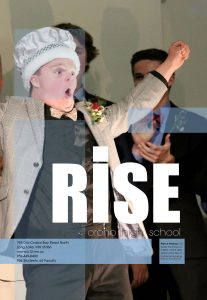 First Place
Anna Syversen
Spartan
Orono High School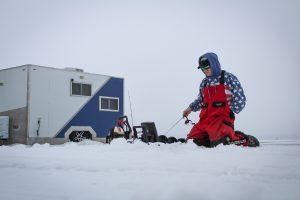 Second Place
Bryce Thompson
Tatanka
Buffalo High School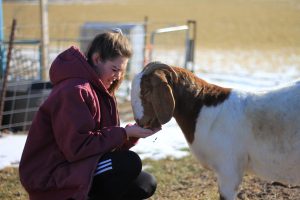 Third Place
Jack Leipholtz
Tatanka
Buffalo High School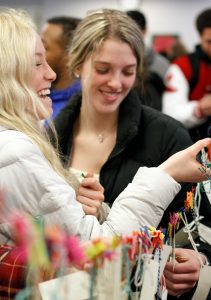 Fourth Place
Abigail Hobrough
The Antler
Minnehaha Academy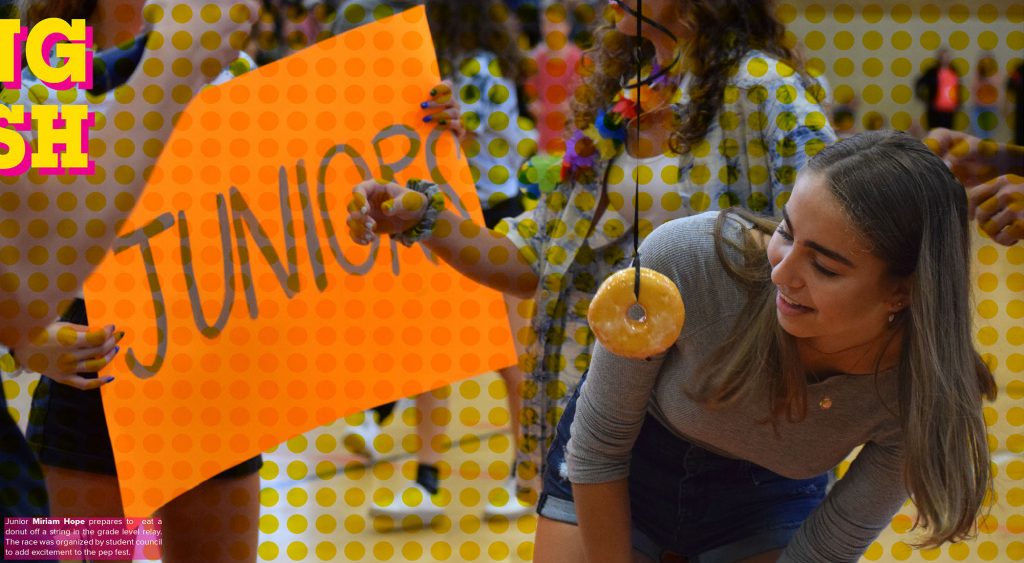 Fifth Place
Emma Heinzen
Echowan
St. Louis Park High School

---
Yearbook
Theme/Concept Package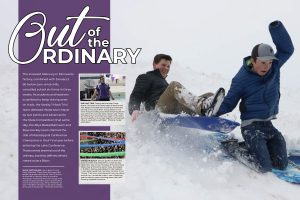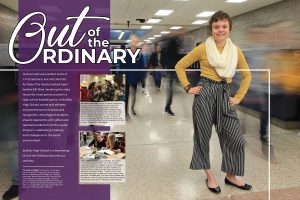 First Place
Staff
Tatanka
Buffalo High School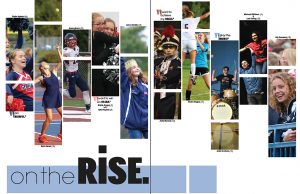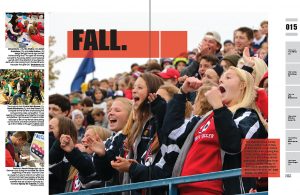 Second Place
Carolyn Fritz, Katherine Gilster, Hannah Thillman
Spartan
Orono High School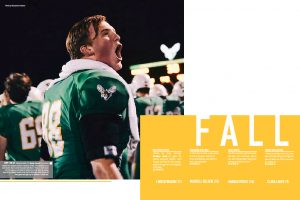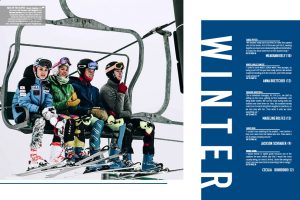 Third Place
Staff
Whigrean
Edina High School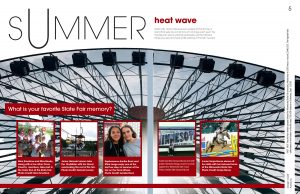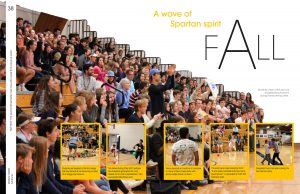 Fourth Place
Staff
Ibid
St. Paul Academy and Summit School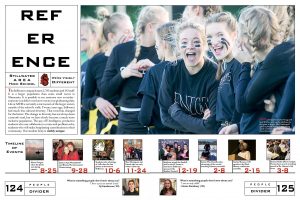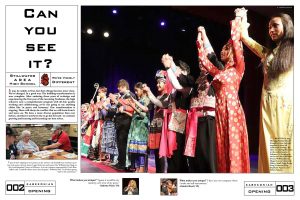 Fifth Place
Lateefat Ajidagba
Kabekonian
Stillwater Area High School