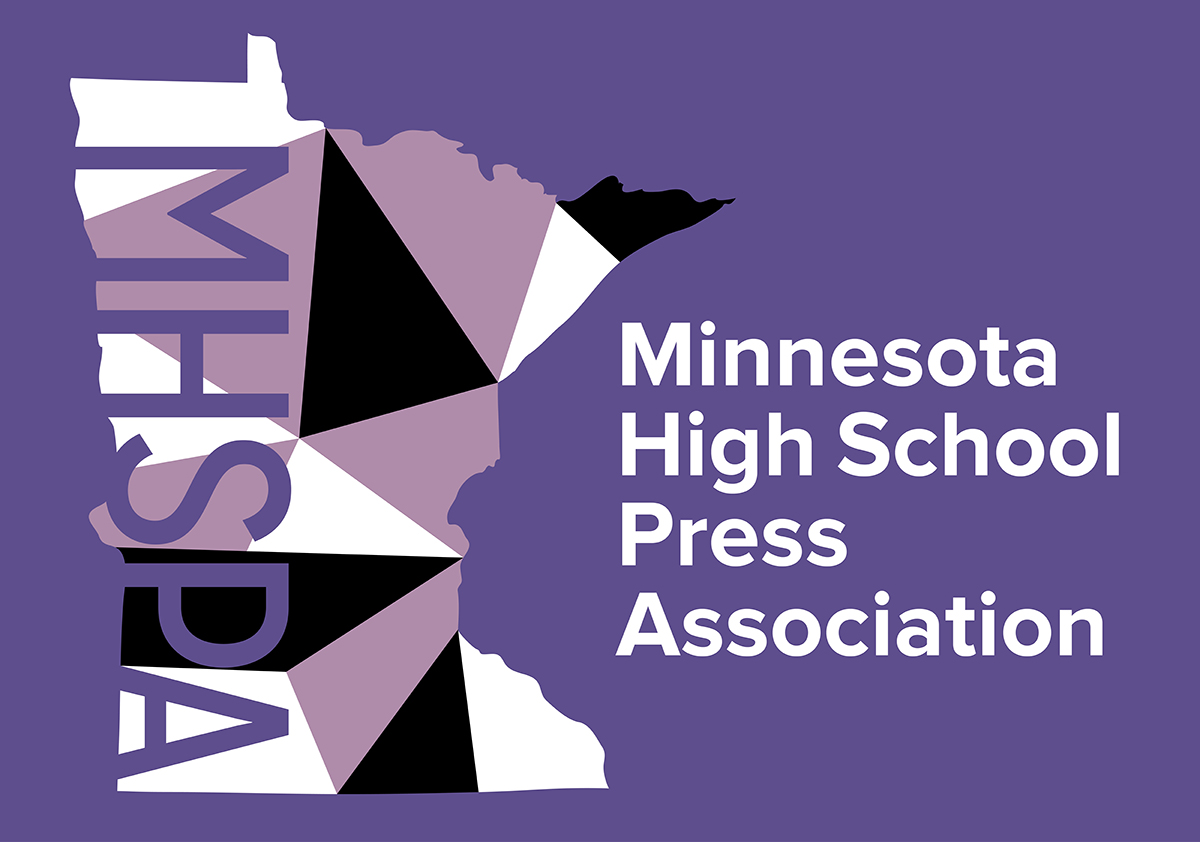 The Minnesota High School Press Association serves the state's high school journalists and advisers with programs and competitions that promote journalistic excellence.  
Minnesota High School Press Association
2829 University Ave. SE, Suite 720, Minneapolis, MN 55414
612.200.9254 •  info@studentpress.org
Enter our 2021 awards
Gold Medallion Awards
Honoring an academic year's top individual work in seven categories — broadcast, literary magazine, newspaper/newsmagazine, online, photojournalism, social media and yearbook — the Gold Medallion Awards represent the best work published by Minnesota high school media.
The deadline is 5 p.m. CT June 25.
Minnesota Journalism
Educator of the Year
The Minnesota High School Press Association is pleased to offer the opportunity to recognize the contributions and excellence of a Minnesota Journalism educator.
Any student, colleague, parent or community member can nominate a journalism educator by sending a letter of recommendation. An educator may also self-nominate. A nominee must be a journalism educator at the high school or middle school level in Minnesota during the 2020-21 school year. Teachers/advisers from all media are eligible — newspaper, online, magazine, yearbook or broadcast.
The deadline is June 30.
All State Awards
Submit your publication for recognition in the All State general excellence contest. Each entry will receive a short critique and be honored with a Gold, Silver or Bronze award. Cost $20 per entry. The All State Awards are coordinated by the Journalism Educators of Minnesota.
The deadline is June 30, with fall-delivery yearbooks due Sept. 3.