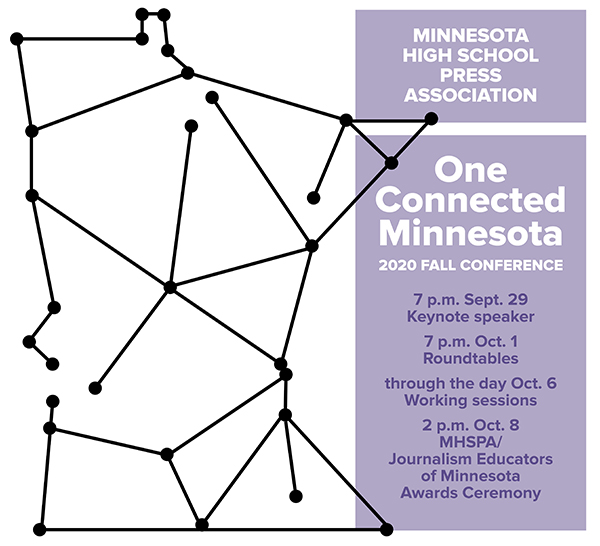 Congratulations
to this year's award winners!
Keynote speaker / Sept. 29
link to the recorded keynote speech
Protests, pandemics and the student press:
Reporting truth in times of turmoil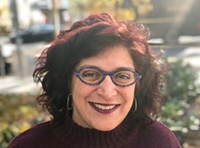 Student journalists in Minnesota have been at the front line of reporting on the key stories of this year: pandemic-related school shutdowns and youth-led racial justice protests following the killing of George Floyd.
Student Press Law Center executive director Hadar Harris discussed the important role student journalists play and the strategies you can use to take hold of this moment and step up to cover the important stories of our day.
Get the Student Press Law Center's tip sheet:
Twenty tips for staying safe while covering protests
link to slideshow
Spicing Up Your Special Coverage Online
Breaking news or special coverage is occurring in your community and suddenly, traffic on your website is spiking. Is your website doing that coverage justice? This session will cover ways to prepare for these types of events, and to reformat your site for the occasion.
Ivy Kaplan, School Newspapers Online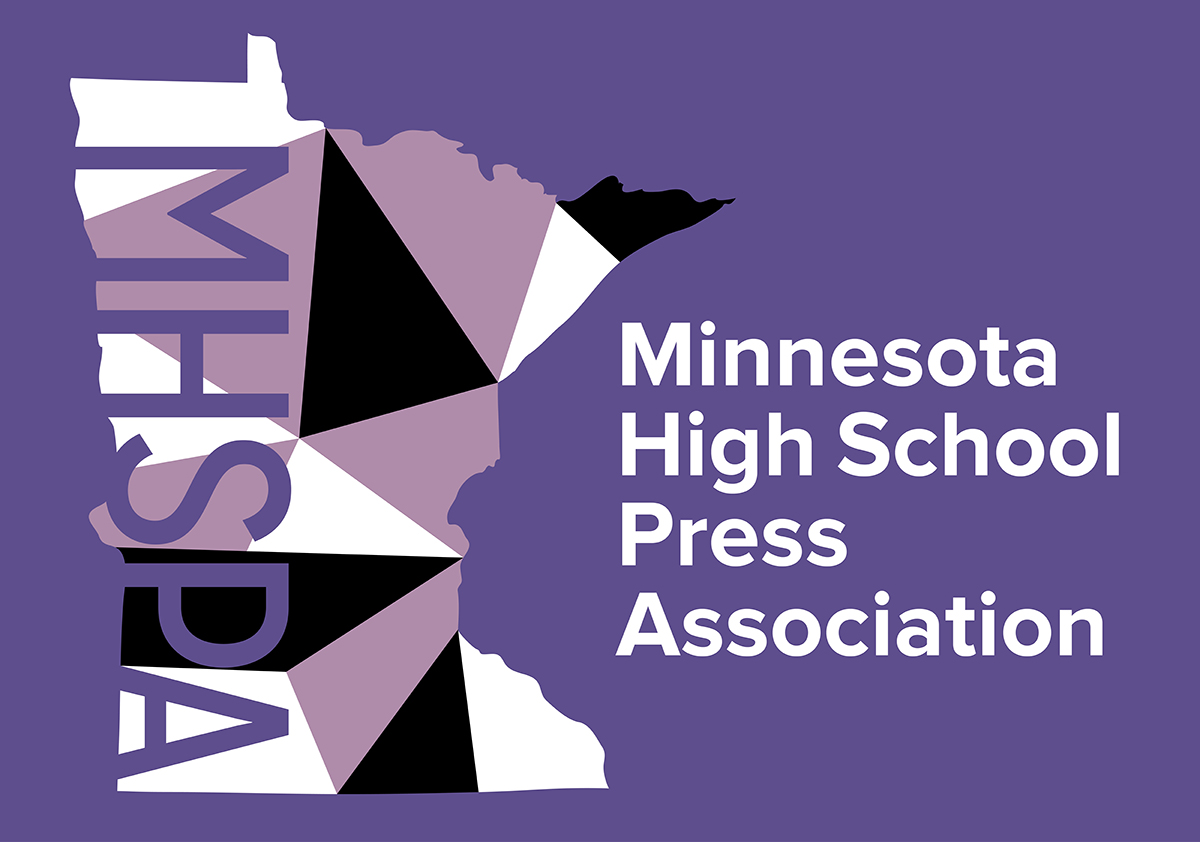 The Minnesota High School Press Association serves the state's high school journalists and advisers with programs and competitions that promote journalistic excellence. |  MORE INFO
Minnesota High School Press Association
2829 University Ave. SE, Suite 720, Minneapolis, MN 55414
612.200.9254 •  info@studentpress.org
Educator of the Year
Recognizing the contributions and excellence of a journalism educator.