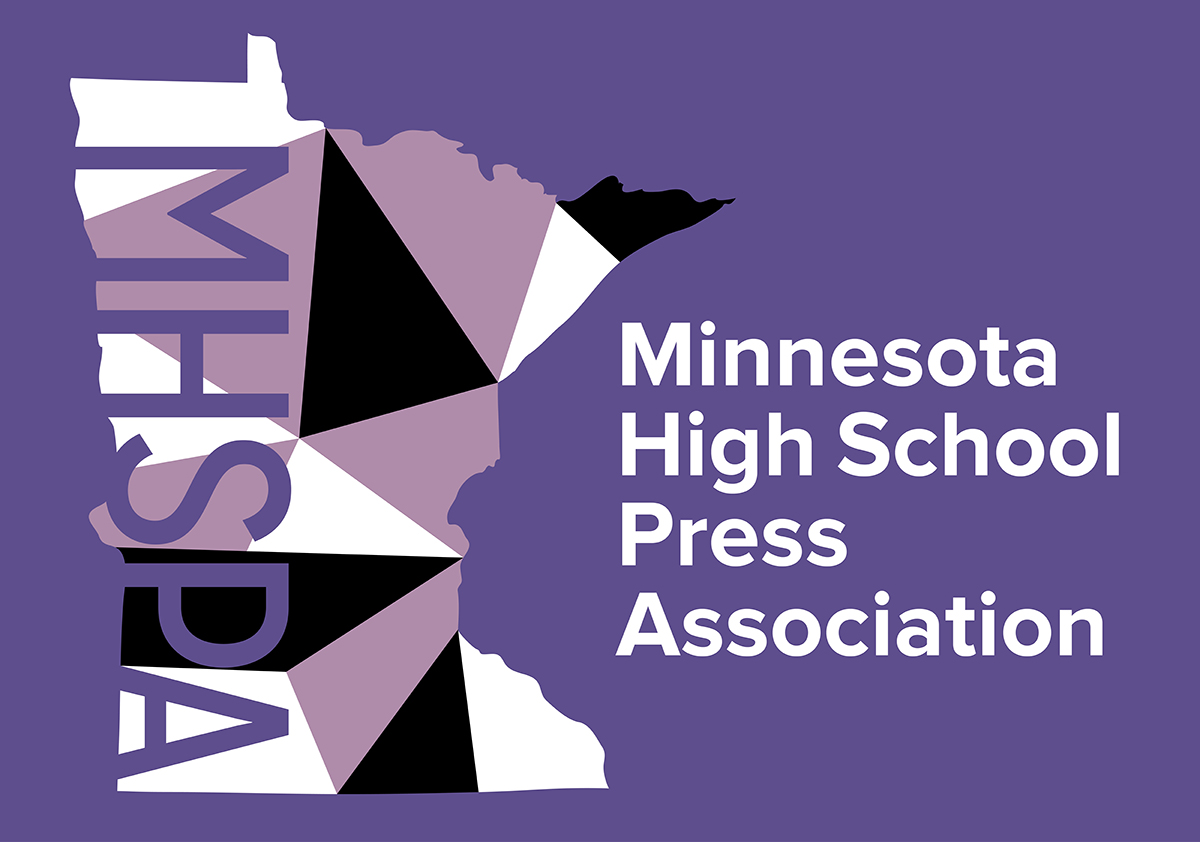 The Minnesota High School Press Association serves the state's high school journalists and advisers with programs and competitions that promote journalistic excellence. |  MORE INFO
Gold Medallion Awards
Honoring an academic year's top individual work in six categories.
WINNERS
2019 • 2018 • 2017 • 2016
All-State
General Excellence Contest
Journalism Educators of Minnesota honors excellence in an academic year.
Educator of the Year
Recognizing the contributions and excellence of a journalism educator.
Fall convention
MHSPA's fall convention, in early October, features a morning keynote speaker and breakout sessions, an advisers' luncheon and a concluding awards ceremony.
Best of Show Awards
MSHPA honors current work at its fall convention.
WINNERS
2019 • 2017 • 2016 • 2015 
Minnesota High School Press Association
2829 University Ave. SE, Suite 720, Minneapolis, MN 55414
612.200.9254 •  info@studentpress.org