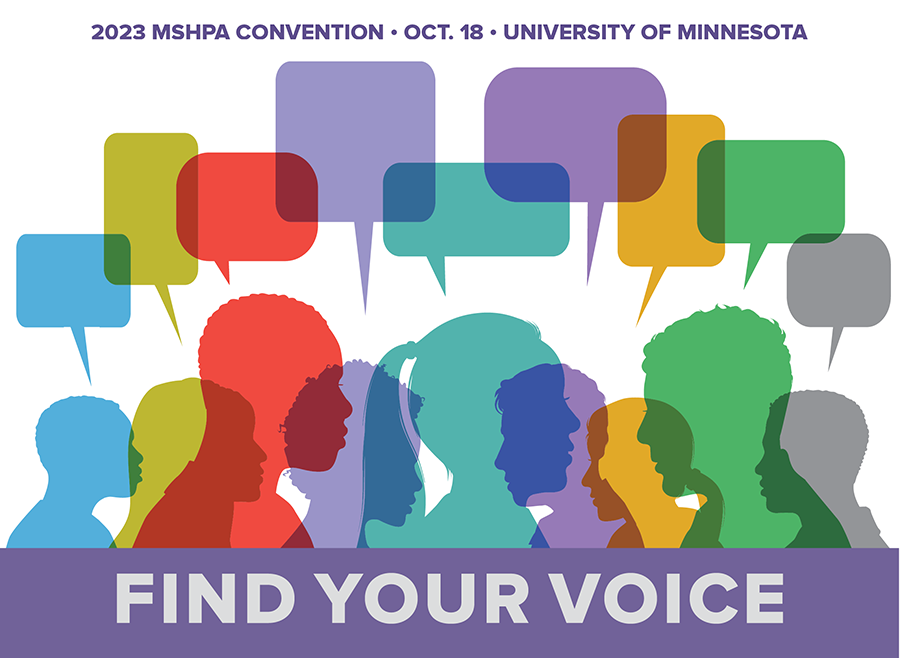 8-9 a.m.  Check-in and registration
9-9:45 a.m.  Welcome & opening keynote
9:55 a.m.-10:30 a.m.  10:40-11:15 a.m.  11:25 a.m.-noon  Breakout sessions
11:25 a.m.-noon  Adviser luncheon
12:10-1 p.m.  Awards ceremony
Make plans now to join the state's student journalists and advisers at the Minnesota High School Press Association Convention — Wednesday, Oct. 18,
at Coffman Memorial Union, at the
University of Minnesota's Minneapolis campus.
We're planning morning breakout sessions
on skills and trends, plus our annual awards ceremony that celebrates Minnesota's
best student journalism.
Registration, at $28 per person, is now open. Join us!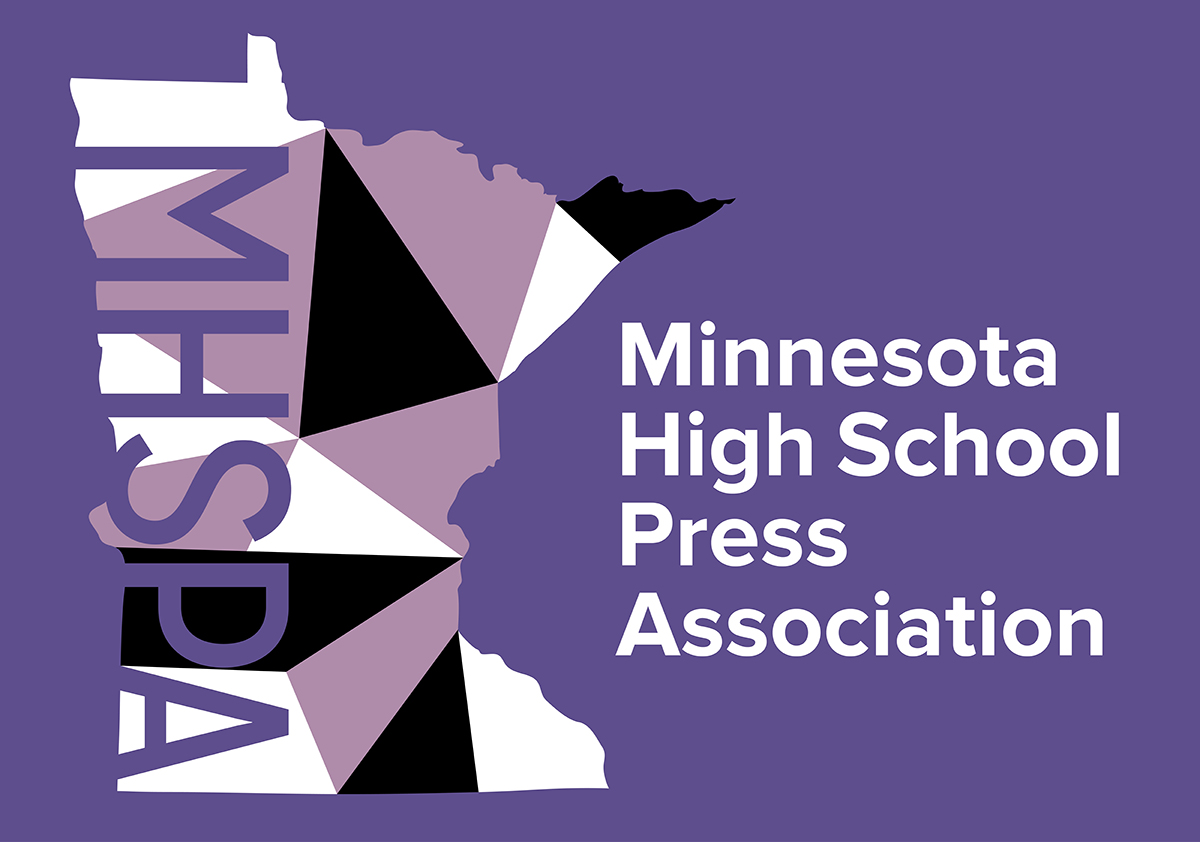 The Minnesota High School Press Association serves the state's high school journalists and advisers with programs and competitions that promote journalistic excellence.  
Minnesota High School Press Association
2829 University Ave. SE, Suite 720, Minneapolis, MN 55414
612-200-9254  •  info@studentpress.org

JEM All-State Awards
for the fall conference
Advisers: Submit your student work for recognition in the All State general excellence contest.
Each entry receives a short critique and will be honored with a Gold, Silver or Bronze award at the fall convention awards ceremony, Oct. 18. 
Entries due Thursday, June 15.
NOTE: Fall deadline is Tuesday, Sept. 5.
Complete this entry form for EACH publication you are entering. Entry fee is $20 per publication/website.
Minnesota Journalism
Educator of the Year
Recognizing the contributions and excellence of a journalism educator.