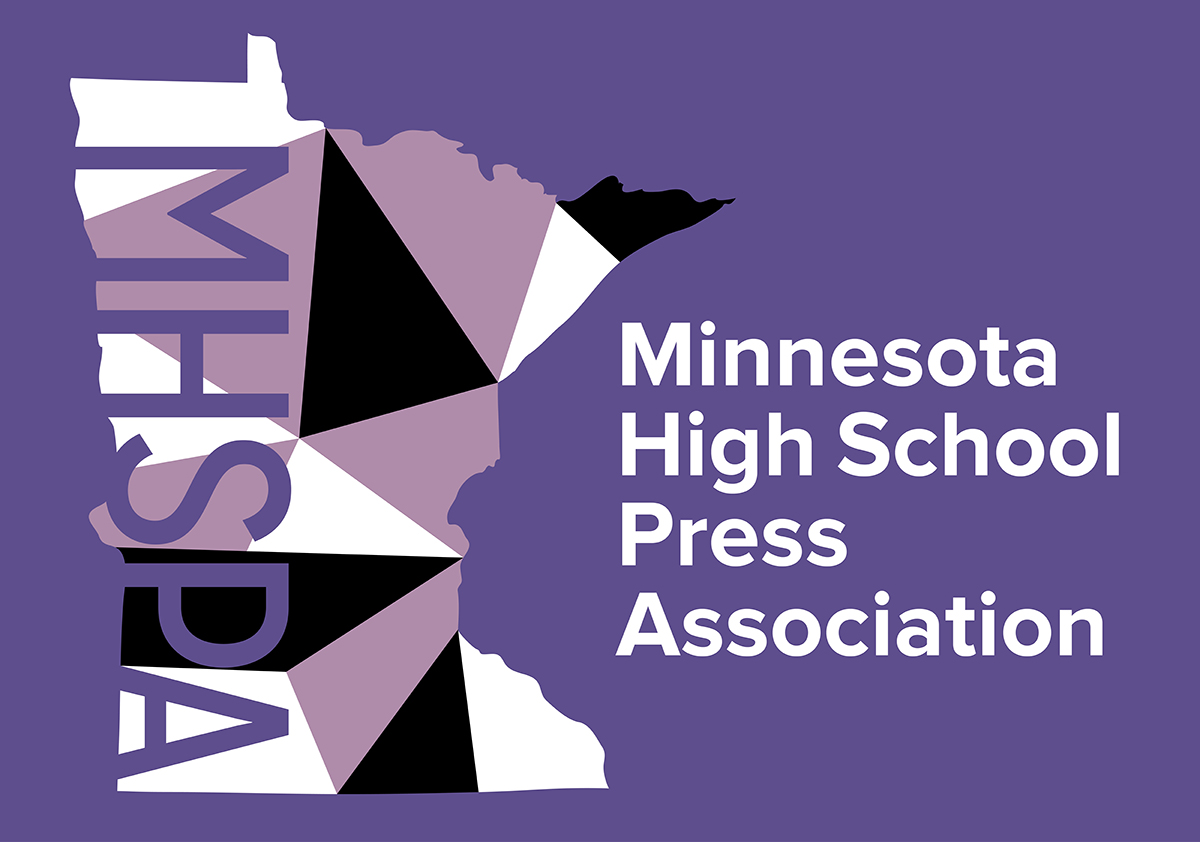 The Minnesota High School Press Association serves the state's high school journalists and advisers with programs and competitions that promote journalistic excellence.
MHSPA
2829 University Ave. SE, Suite 720
Minneapolis, MN 55414
612.200.9254
info@studentpress.org
Journalism Day at the Guthrie Theater
April 22, 2020
Apply by March 31
Nominate your adviser for
Minnesota Journalism Educator
of the Year
The deadline is April 2.
Fall convention
MHSPA's fall convention, in early October, features a morning keynote speaker and breakout sessions, an advisers' luncheon and a concluding awards ceremony.