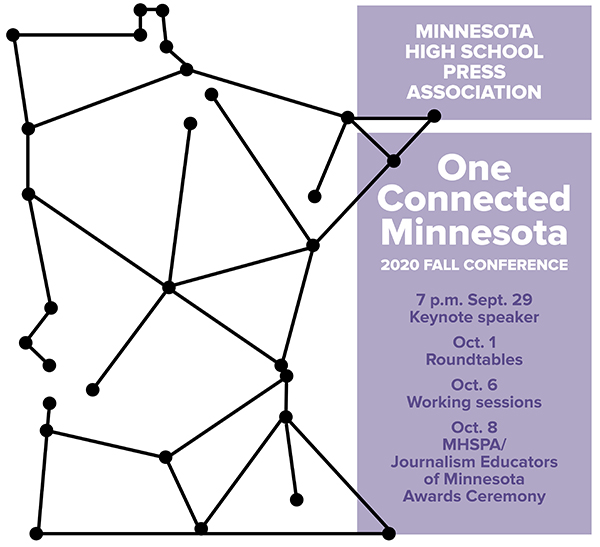 This year's virtual convention, "One Connected Minnesota," offers four days of connections.
We launch the convention with a great keynote speaker on Sept. 29 — Hadar Harris, the executive director of the Student Press Law Center.
The Oct. 1 roundtable discussions will focus on racial-justice reporting, election reporting, theater coverage, editorial leadership, advisers and Journalism Education Association, the national adviser association.
Our Oct. 6 working sessions are a day-long schedule of sequential one hour sessions — working sessions that let you interact with speakers and create materials to share with your staff.
The Oct. 8 awards ceremony celebrates Minnesota scholastic journalism, with awards from MHSPA and Journalism Educators of Minnesota.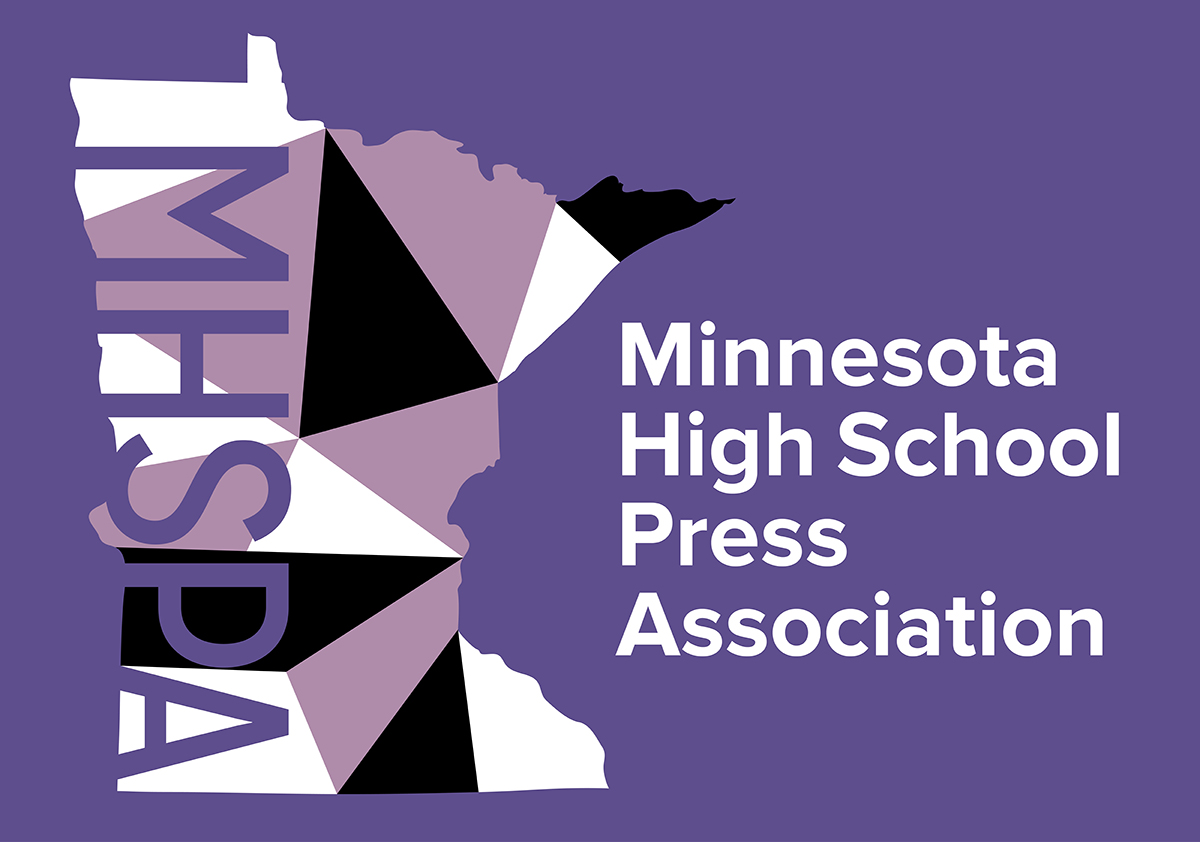 The Minnesota High School Press Association serves the state's high school journalists and advisers with programs and competitions that promote journalistic excellence. |  MORE INFO
Minnesota High School Press Association
2829 University Ave. SE, Suite 720, Minneapolis, MN 55414
612.200.9254 •  info@studentpress.org
Educator of the Year
Recognizing the contributions and excellence of a journalism educator.