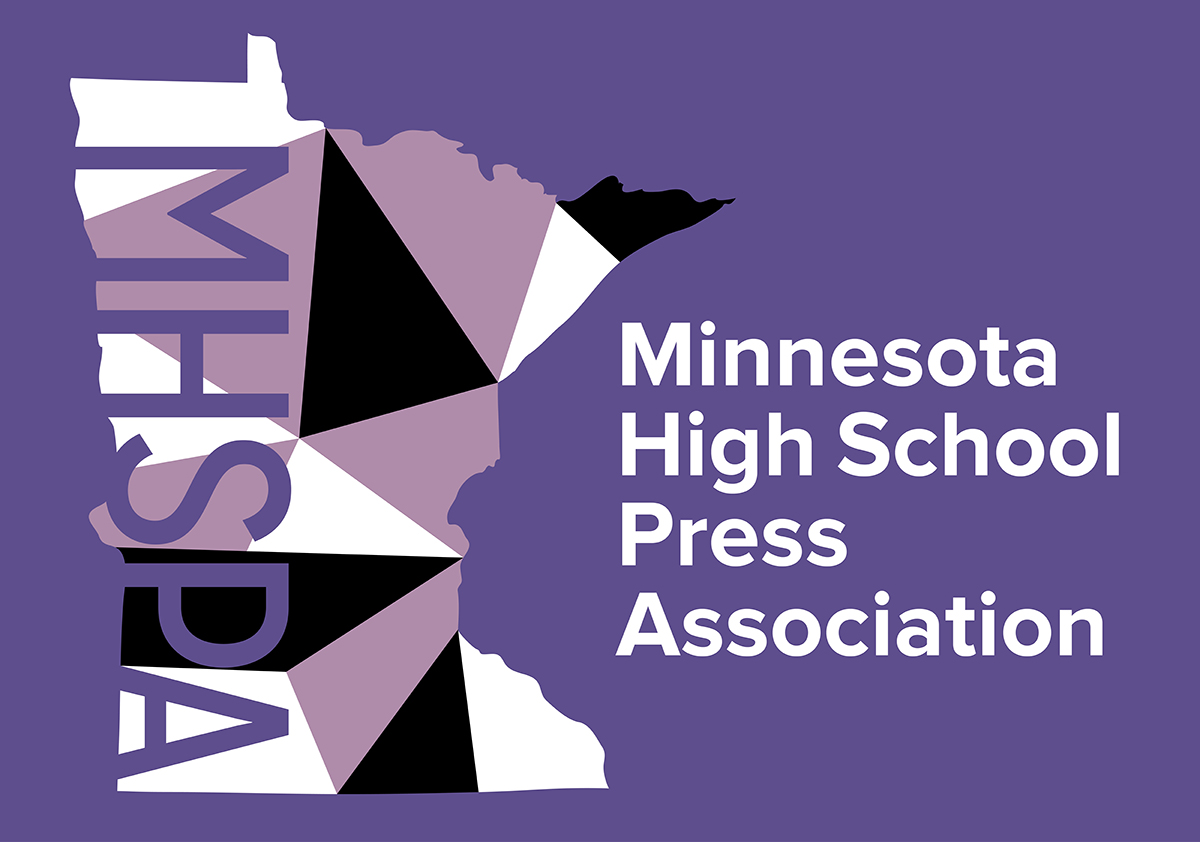 The Minnesota High School Press Association serves the state's high school journalists and advisers with programs and competitions that promote journalistic excellence.  
Minnesota High School Press Association
2829 University Ave. SE, Suite 720, Minneapolis, MN 55414
612.200.9254 •  info@studentpress.org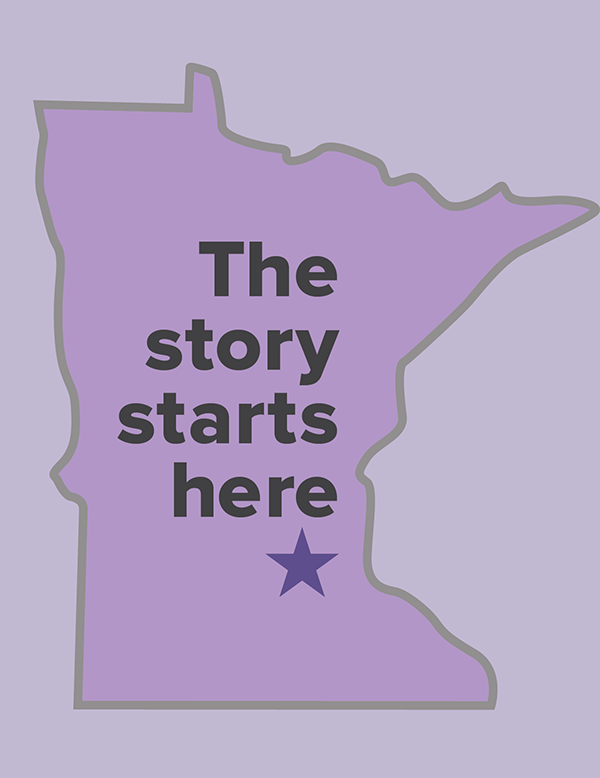 It's reunion time!
Join us Oct. 13 for the
MSHPA convention
The Minnesota High School Press Association's annual convention returns in person this year.
We're set for Thursday, Oct. 13 —
from 8 a.m. to 1 p.m.
in the Coffman Memorial Union on the University of Minnesota's Twin Cities campus.
Keynote speaker
Laura Widmer, MHSPA executive director, will lead a panel with two leaders in community journalism.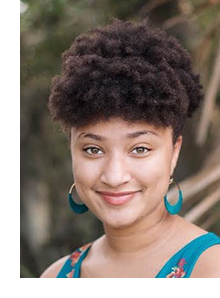 Azhae'la Hanson is a reporter and youth program coordinator for North News, the community print and digital news publication that focuses on North Minneapolis where she grew up and currently resides. A recent graduate of Xavier University (Louisiana), she hopes her work as a journalist inspires youth and community members to create and celebrate their own narratives.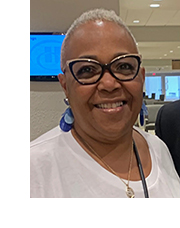 Hard work and dedication to her multi-generational family and family business has always been Tracey Lynn Williams-Dillard's main focus. Tracey has the responsibility of running the day-to-day operations of the Minnesota Spokesman-Recorder as well as providing leadership direction to move the business forward. Her vision, passion and commitment to take the newspaper into the future are the main reasons that it continues to this day, more than eight decades since its founding.
Convention schedule
8 a.m.
Registration opens
9 a.m.
Keynote speaker
Registration opens Sept. 1
$23 early-bird rate, by Sept. 27
$28 regular rate
Convention Best of Show
$10 per entry
Interested in speaking
at the  convention?
Connect with us via this speaker form.
Thank you!
Join us as a sponsor
Get your marketing message before the state's high-school journalists and journalism teachers.
Gold Medallion Awards
MHSPA announces the winners of its 2021-22 Gold Medallion Awards. Congratulations!
JEM All-State Awards
Journalism Educators of Minnesota announces the 2022 winners of its All-State Awards. Congratulations!
Convention Best of Show
And we salute this year's Best of Show winners, recognizing current student work.
Journalism Educator
of the Year
Nominate your exceptional educator for this top honor from MHSPA. This year's deadline is Feb. 23, 2023, and the winner will be recognized at the fall 2023 convention.
Entry information & past winners
Minnesota Journalism
Educator of the Year
Recognizing the contributions and excellence of a journalism educator.