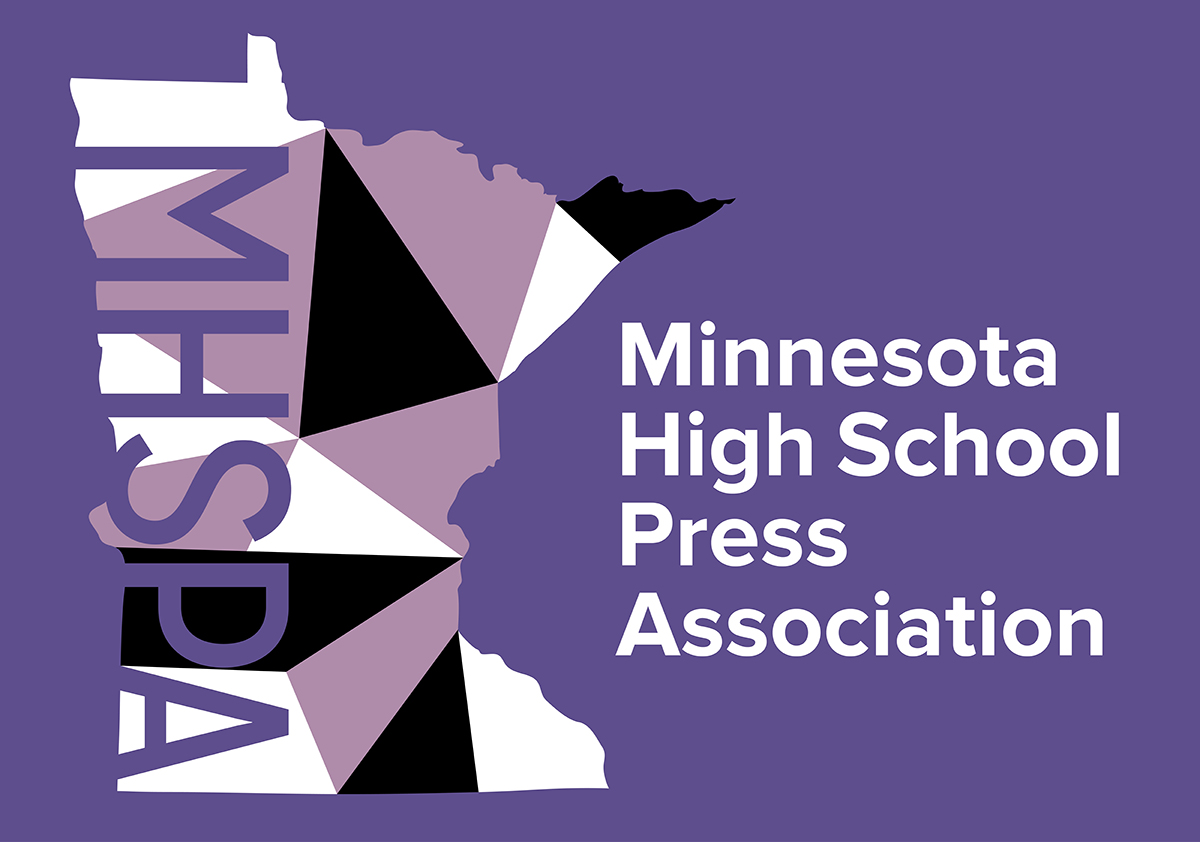 The Minnesota High School Press Association serves the state's high school journalists and advisers with programs and competitions that promote journalistic excellence.  
Minnesota High School Press Association
2829 University Ave. SE, Suite 720, Minneapolis, MN 55414
612.200.9254 •  info@studentpress.org
JEM All-State Awards
Journalism Educators of Minnesota announces the 2021 winners of its All-State Awards. Congratulations!
Our plans this year
Gold Medallion Awards
Minnesota Journalism
Educator of the Year
All State Awards
This fall, MSHPA will not have its tradition in-person conference, but we will announce winners for these awards in late October/early November.
This spring, with an eye on the pandemic and University of Minnesota event policies, we're planning the return of our in-person conference, likely in late January/early February.
Please stay safe. And thank you for all that you do to support student journalists and advisers in our state.