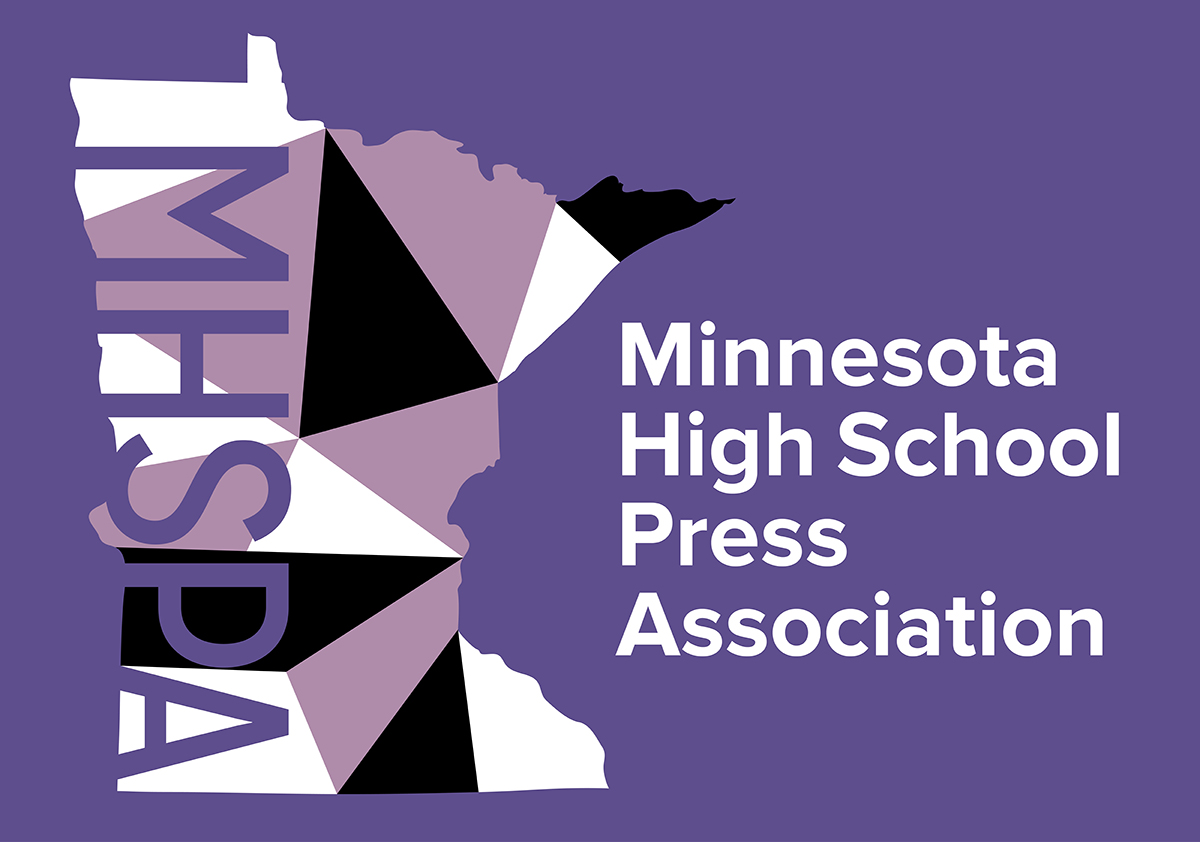 The Minnesota High School Press Association serves the state's high school journalists and advisers with programs and competitions that promote journalistic excellence.  
Minnesota High School Press Association
2829 University Ave. SE, Suite 720, Minneapolis, MN 55414
612.200.9254 •  info@studentpress.org
Gold Medallion Awards
MHSPA announces the winners of its 2020-21 Gold Medallion Awards. Congratulations!
Enter the 2021-22 competition
Now is the time to submit Gold Medallion Award entries for the 2021-22 academic year.
Deadline: 5 p.m. CT June 24, 2022.
JEM All-State Awards
Journalism Educators of Minnesota announces the 2021 winners of its All-State Awards. Congratulations!